Bipolar Disorder Training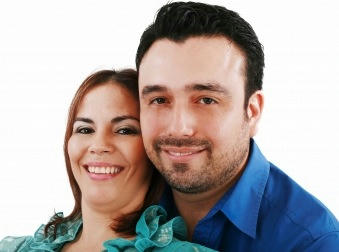 For Adults with Bipolar Disorder, their Family Caregivers, and the General Public
Our next webinar will be aired live on
June 10, 2015 at 7PM ET / 4PM PT
Presented by Gary Sachs, M.D.
recognizing bipolar disorder
seeking treatment for themselves or their loved ones
effectively managing bipolar disorder, once diagnosed.
The training also covers the role of family members in helping someone with bipolar disorder and what to do if your loved one is manic or refusing treatment.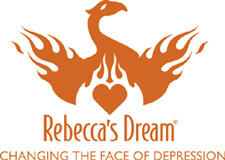 Rebecca's Dream

Sunovion
Forest Laboratories
and Lindner Center of HOPE