Bipolar Disorder Training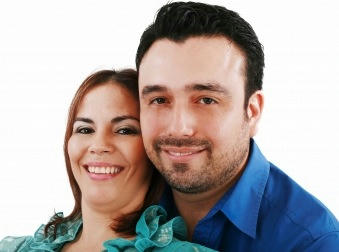 For Adults with Bipolar Disorder, their Family Caregivers, and the General Public
Our webinar aired on June 10, 2015.

Presented by Gary Sachs, M.D.
Recorded version now available!
If you have technical difficulties when viewing the webinar, please visit this link for assistance!
The goals of the webinar were to guide families in
recognizing bipolar disorder
seeking treatment for themselves or their loved ones
effectively managing bipolar disorder, once diagnosed.
The training also covered the role of family members in helping someone with bipolar disorder and what to do if your loved one is manic or refusing treatment.
Watch the videos:
About the Presenter: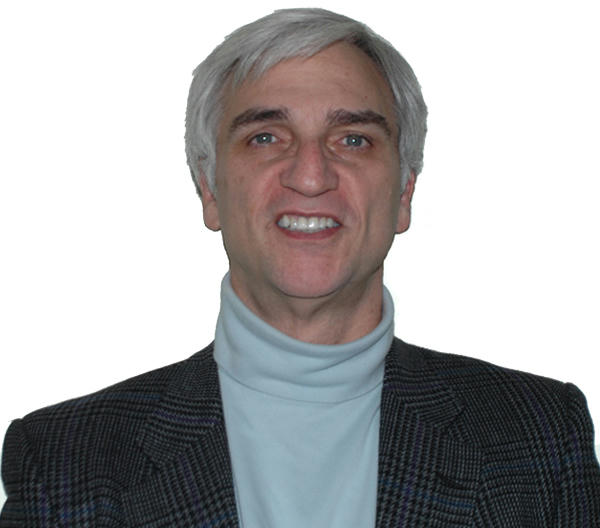 Gary Sachs, M.D., is Associate Clinical Professor in Psychiatry at Harvard Medical School and the Founding Director of the MGH Bipolar Clinic and Research Program. He is Clinical Vice President at Bracket, LLC.
Dr. Sachs served as Principal Investigator of the NIMH Systematic Treatment Enhancement Program for Bipolar Disorder (STEP-BD). He has authored over 200 articles.
Dr. Sachs has received many awards, among them the Thouron Scholarship, Laughlin Fellowship, Dunlop Award, Dupont-Warren Fellowship and the Massachusetts Psychiatric Association Research Award. He is a distinguished fellow of the American Psychiatric Association.
He holds patents for methods to improve endpoint reliability in clinical trials and focuses his academic work on patient centered research and clinical trial methodology.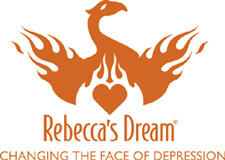 Rebecca's Dream

Sunovion
Actavis + Allergan

and Lindner Center of HOPE