Mental Health Care Consultations
Guiding Your Family to Wellness
Is someone you love struggling with depression or bipolar disorder? Don't know what to do or where to turn? Consider a Care Consultation.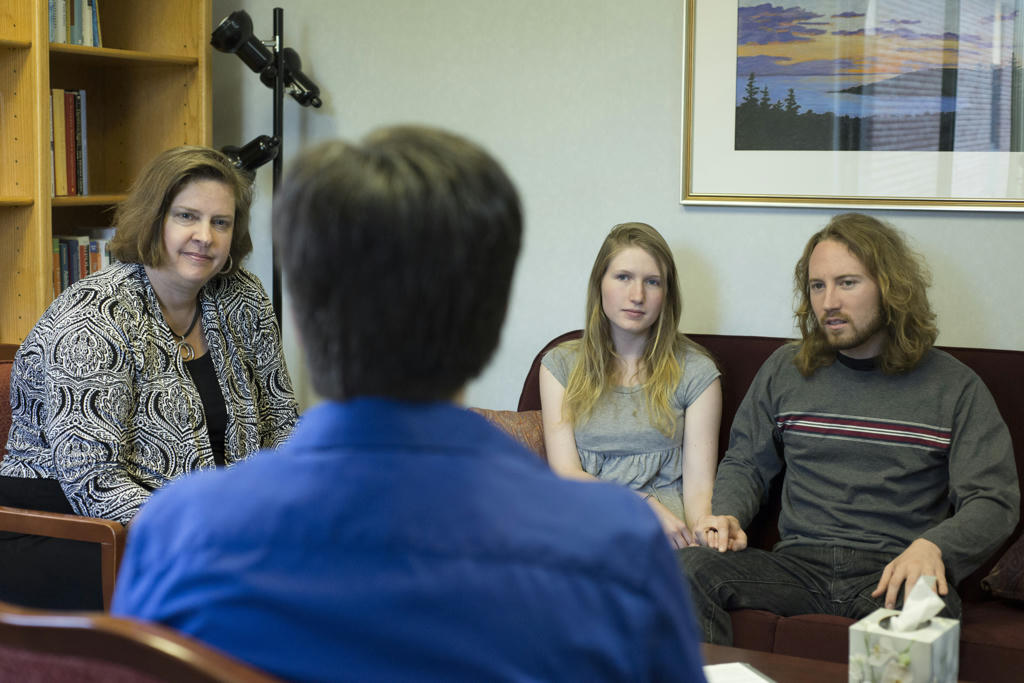 In a Care Consultation, you can discuss your concerns about depression or bipolar disorder together with your family and a counselor, receive guidance, and find appropriate clinics and programs that can provide treatment.
What is a Care Consultation?
During a Mental Health Care Consultation, a skilled counselor will guide your family through these steps to receive effective care:
Screening: Depression and Bipolar Disorder Screening, Family History Screening
Meetings: Two meetings to discuss your clinical and family needs
Action Plan: Prioritized action plan and information you need to access services and programs
Referrals: A list of clinics and programs that best fit your needs
Care Consultations are available to Massachusetts families with adults or teens that may have clinical depression or bipolar disorder. Meetings take place at our Waltham office; for those unable to travel to our location, we offer Care Consultations by phone or videoconference.