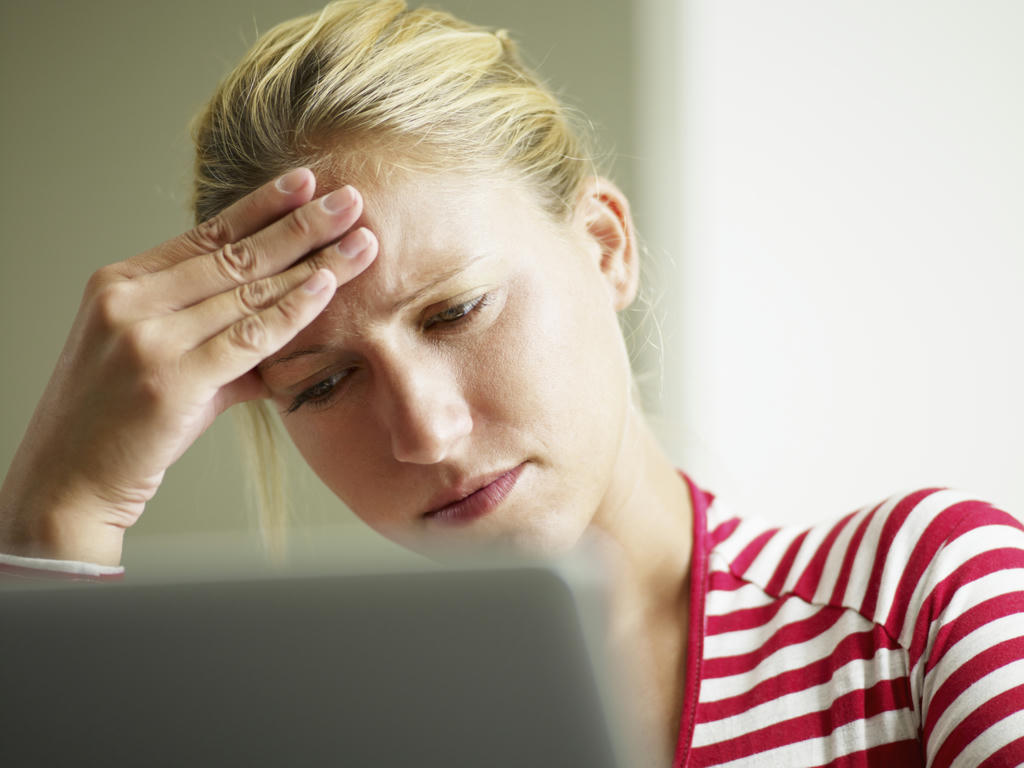 For Family Caregivers, Human Resources Managers, Employee Assistance Program Professionals, and Adults Concerned About Themselves or Others
Thursday, November 19, 2015
7 PM ET / 4 PM PT
Presented by Timothy Petersen, Ph.D.
Sign up to be notified when registration opens!
Participants learn how to manage stress and identify depression in themselves and others during this 1-hour training.
Watch our Coping with Stress and Depression Webinar and learn
Practical ways to reduce the effects of stress
How to recognize signs of depression
What to do if you or someone you know is suffering from depression
What resources are available to you and your family
After the webinar, please take our online survey and we'll send you a free Coping with Stress brochure!
Problems seeing the videos? Here they are!
Thanks to our current webinar funders