Families for Depression Awareness and Care For Your Mind Represented at Nashville Sounds Game
Wednesday, 30 July 2014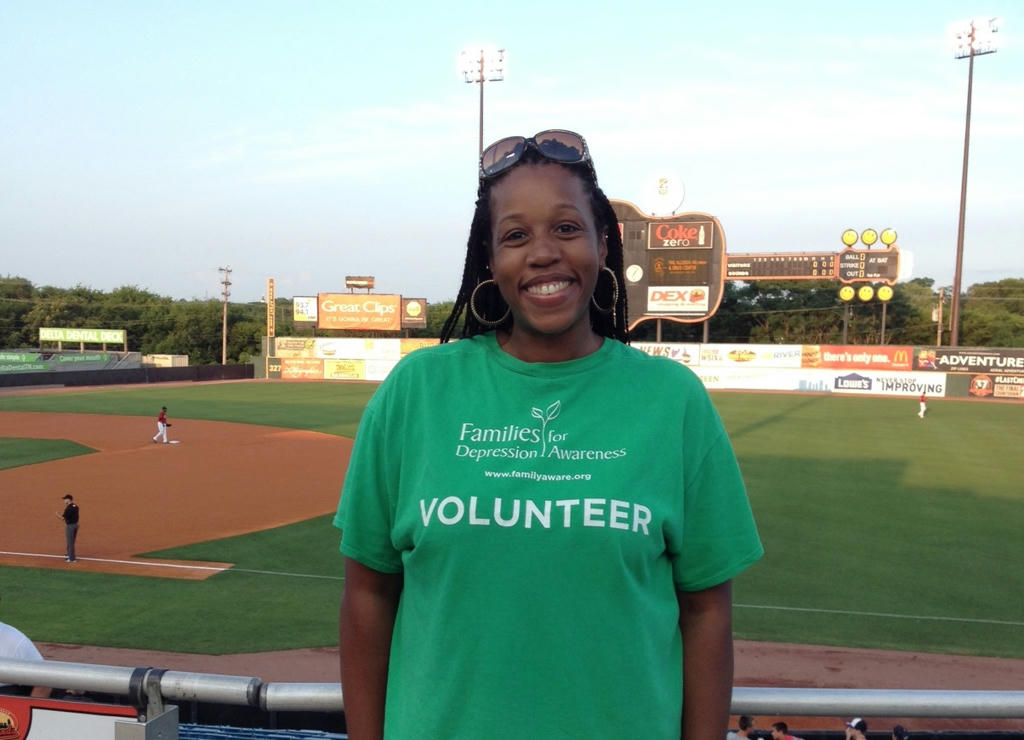 The Tennessee Suicide Prevention Network (TSPN) was the "Charity of the Game" at the July 21st Nashville Sounds minor league baseball game. Valerie Cordero, Director of Development for Families for Depression Awareness (FFDA), participated in the event. Cordero and other volunteers distributed
500 bags
containing information about mental health resources to basebal fans.
Flyers about FFDA's trainings and Care For Your Mind postcards were included in the bags. We were thrilled to participate in this event and bring depression education to Nashville residents!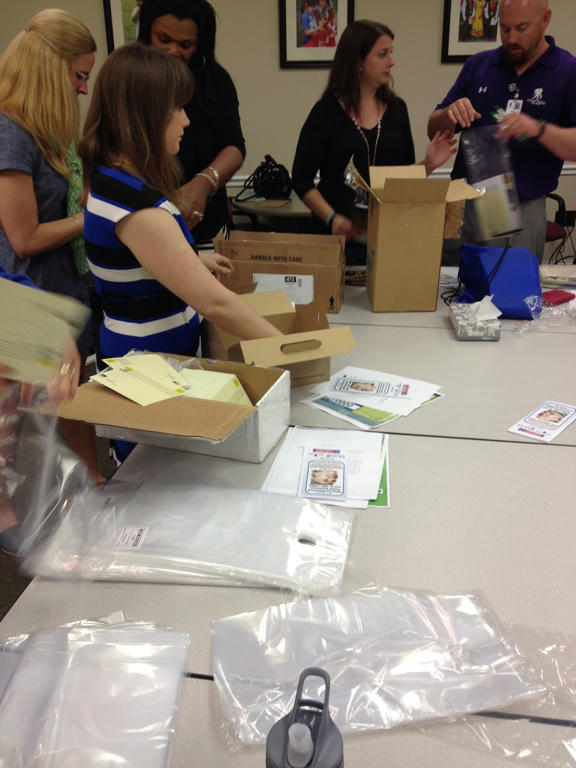 Volunteers putting Care For Your Mind postcards into bags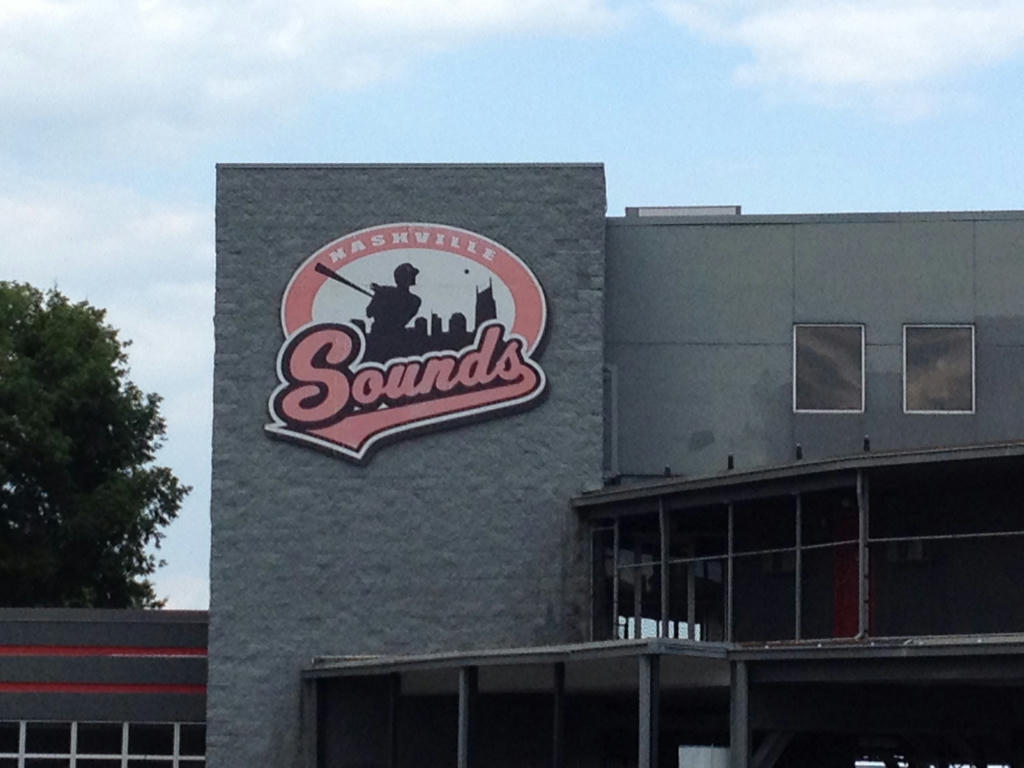 Nashville Sounds Greer Stadium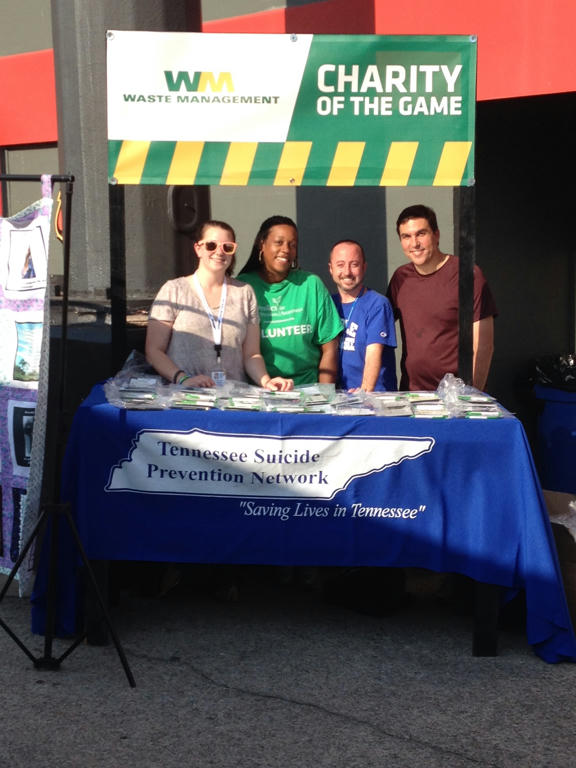 Nashville Sounds event volunteers l-r: Samantha Nadler, TSPN Middle Tennessee Regional Coordinator, Valerie Cordero, FFDA Director of Development, Josh Richards, TSPN Intern, Greg Alberico, Director of Behavioral Health Outreach, Tristar.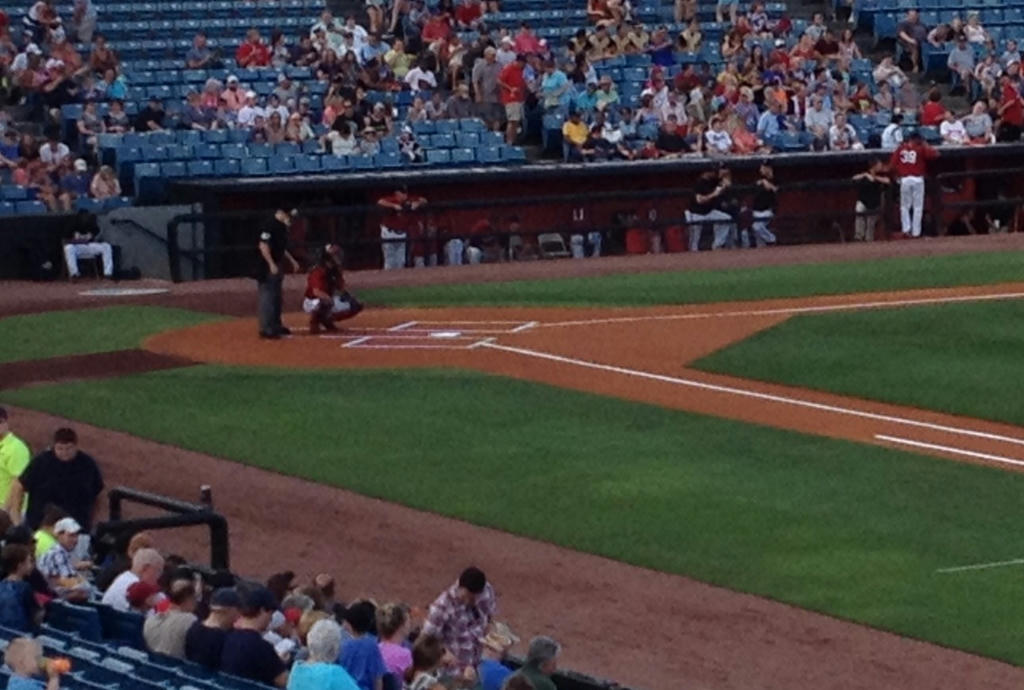 Nashville Sounds game, July 21st