Comments? Send an email to
This email address is being protected from spambots. You need JavaScript enabled to view it.
and we will post your thoughts.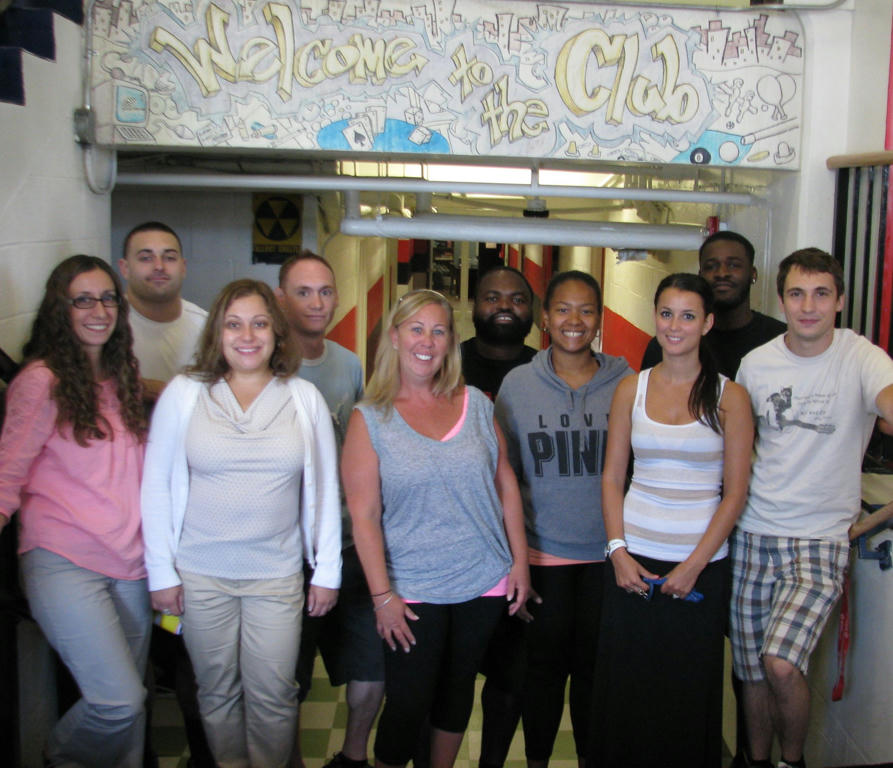 The Waltham, MA Boys and Girls Club recently welcomed Families for Depression Awareness to present the Teen Depression workshop for its staff. Workers at the Waltham Boys and Girls Club have been aware that some of the kids experience depression, and they notice self-harm among their members. It's a timely topic, as some of the youth recently participated in a program that focused on suicide among teens.