Comments? Send an email to info@familyaware.org and we will post your thoughts.


| | | | |
| --- | --- | --- | --- |
| New Findings on Teen Depression Raise Alarm | | | |
Tuesday, 20 January 2015
Adolescent cases of Major Depressive Disorder make up about 2/3 of eventual adult cases of depression. Yet even with such prevalence, only about a third of adolescents with Major Depressive Disorder are receiving depression-specific treatment, and about a third are receiving care from a mental healthcare provider. That such a small percentage of adolescents are receiving comprehensive treatment to address their depression is concerning.
| | | | |
| --- | --- | --- | --- |
| Visible Brain Differences in Those with Bipolar Disorder | | | |
Wednesday, 14 January 2015
Depression and bipolar disorder are often regarded, inaccurately, as non-medical conditions, so it is encouraging when new research reveals more about the actual medical and physical components of these mental illnesses. Not only does this provide some affirmation to those who may be struggling, but it also offers insight into specific types of treatment that may be effective.
| | | | |
| --- | --- | --- | --- |
| Changes at Families for Depression Awareness | | | |
Thursday, 08 January 2015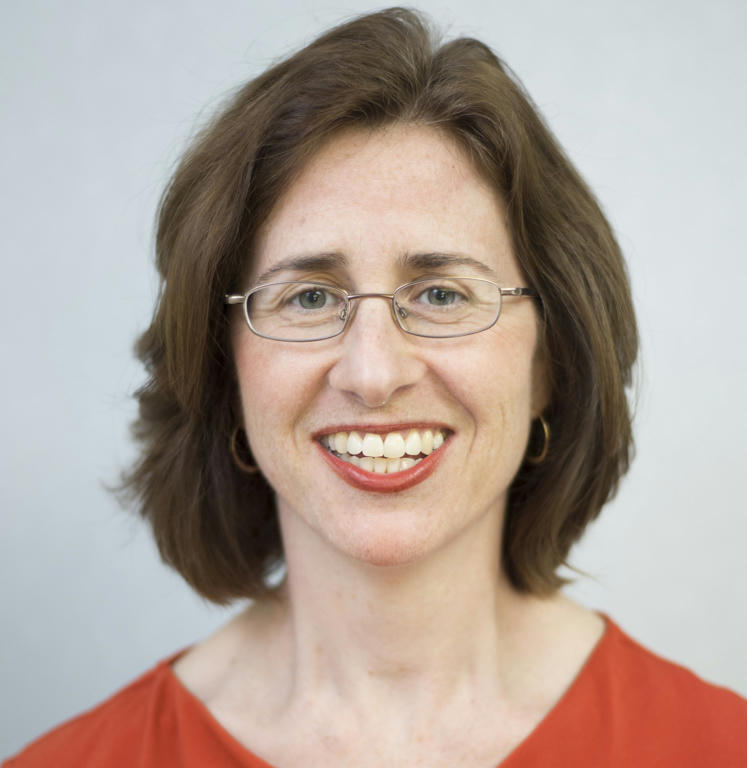 It has been 14 years since I founded Families for Depression Awareness out of my apartment as just a dream to raise awareness of depression and prevent suicides, which you have helped make a reality. Now the time has come for me to step down as executive director and start a new chapter in my life.

I am pleased to announce that Susan Weinstein and Valerie Cordero will take over as Interim Co-Executive Directors of Families for Depression Awareness working with Carol Thomas, our board chair and our entire dedicated board of directors and staff. Susan and Valerie have been working with me as a team for a number of years and are more than capable of running Families for Depression Awareness. I feel very comfortable leaving the organization with such strong staff and board leadership.
| | | | |
| --- | --- | --- | --- |
| Why I Support Families in Honor of My Son | | | |
Monday, 29 December 2014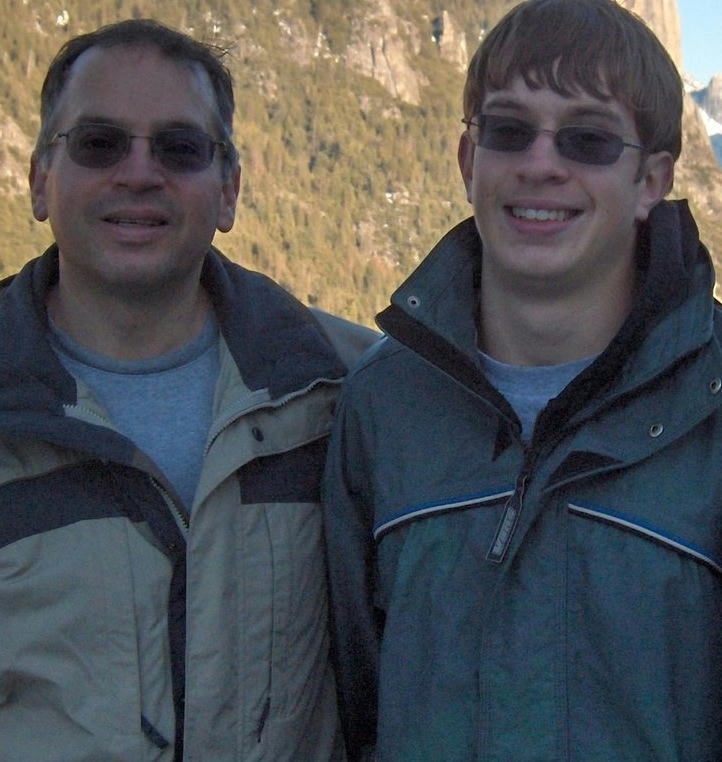 I lost my beloved 17-year-old son Alex to suicide four years ago. Alex was a smart high school senior who was interested in math and electric cars. He had a good sense of humor and planned to go to college. But, Alex was dealing with more than we recognized.
| | | | |
| --- | --- | --- | --- |
| Why I Chose Life: Tia's Story | | | |
Thursday, 18 December 2014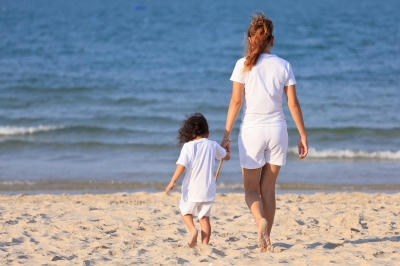 When I was in my early twenties, I was pregnant with my daughter Trinity. I had a difficult labor and painful post-pregnancy complications. Eventually, I slipped into depression. I was thousands of miles away from my family and support system. I felt hopeless and didn't have the energy to do anything, let alone take care of Trinity or my husband.
One day, I found myself on a rooftop ready to jump and end my life.
| | | | |
| --- | --- | --- | --- |
| An Easy Way to Make a Difference This Holiday Season | | | |
Wednesday, 10 December 2014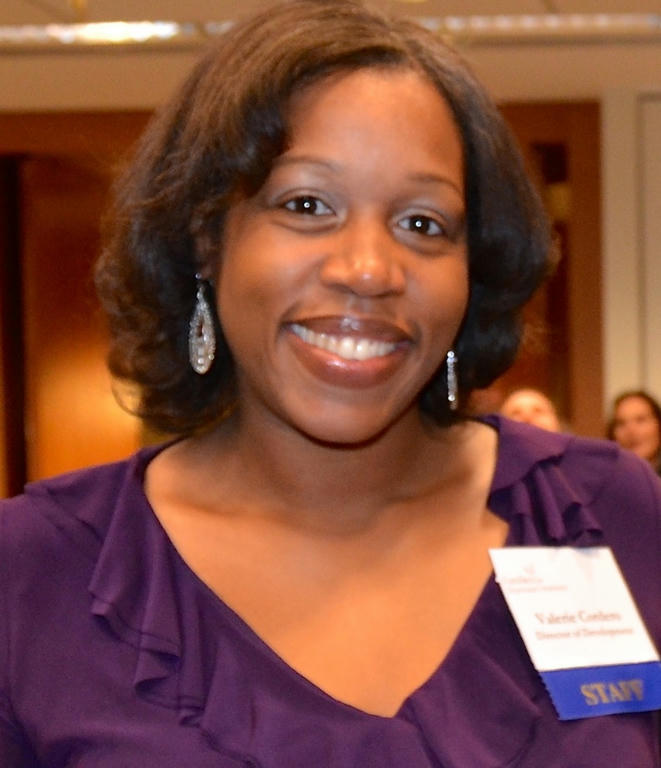 Like you, I am passionate about preventing suicides and helping families that are struggling with mental health conditions. One way you can help is
by asking your family and friends to donate
to Families for Depression Awareness during the holiday season.
Friday, 14 November 2014

Thank You to All Who Supported
"An Evening of Thanks"
Thank you to all our supporters and sponsors who helped to make "An Evening of Thanks" a success!
Our November 13th event in Boston brought together volunteers, board members, and other supporters to honor our teen speakers and celebrate the work of Families for Depression Awareness. The funds we raised through ticket sales, donations, and our silent auction support our efforts to help families with depression and bipolar disorder get well and prevent suicides.
| | | | |
| --- | --- | --- | --- |
| Help Us Share My Story of Depression and Recovery with Other Teens | | | |
Monday, 10 November 2014
I've had depression ever since I was a kid. I learned to hide my sadness from family and friends. By the time I was 16, I was having a hard time getting up in the morning and I wasn't doing well in school. The recent death of my grandfather hurt me so much that I wondered why I was even alive. I finally confided in my therapist and together with my parents we decided that I needed to be hospitalized.
| | | | |
| --- | --- | --- | --- |
| Finding Relief in Doodles | | | |
Wednesday, 05 November 2014
Some people use creative expression to help in coming to terms with their mental health conditions. Recently, Molly shared with us some of her doodles dealing with mental health. We think they are more than just doodles. Rather, Molly has found a way to couple her diagnoses with her creativity in order to very clearly express to the world how depression and anxiety feel to her.
| | | | |
| --- | --- | --- | --- |
| How Parents Can Help Their Teens' Mental Health | | | |
Wednesday, 22 October 2014
The mental health of teenagers is largely impacted by how well their parents understand them, according to a recent study published in Psychosomatic Medicine: Journal of Biobehavioral Medicine. Those whose parents had a better grasp of both the stressors of the teen's day and the teen's perspective on their relationship with the parent had lower levels of depression.
<< Start < Prev 1 2

3

4 5 6 7 8 9 10 Next > End >>


Page 3 of 27