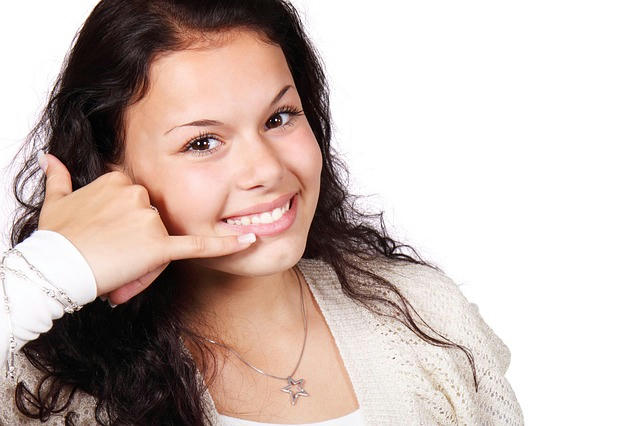 Is a member of your family struggling with a mental health issue?
Could you use some guidance on establishing family roles and boundaries?
Do you need some help taking the necessary steps to get mental health care?
Does your family need some practice with healthier communication?
This email address is being protected from spambots. You need JavaScript enabled to view it.
We are offering FREE phone consultations to families! Here's how it works:
Call Families for Depression Awareness at 781-890-0220 for a phone screening to confirm your eligibility for the program. Please set aside 30 minutes for this call.
Schedule your one hour phone consultation with one of our experienced mental health clinicians.
Invite your family members to be involved in the phone consultation. We can accommodate a group through our conference line.
Receive a written Action Plan and any necessary referrals after your phone consultation.
One member of your family must be living in Massachusetts to be eligible for this cycle of consultations, but if you live outside of Massachusetts and are interested, please This email address is being protected from spambots. You need JavaScript enabled to view it. so that we can be in touch when the program expands!
Immediate availability for a limited number of families! Don't miss out!

This email address is being protected from spambots. You need JavaScript enabled to view it.
​