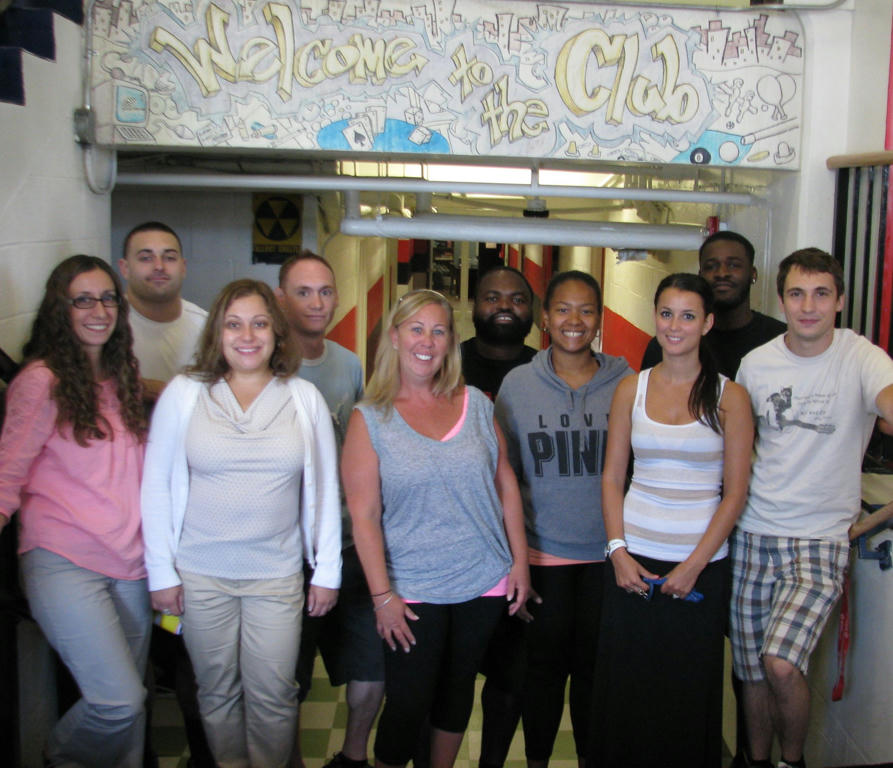 The Waltham, MA Boys and Girls Club recently welcomed Families for Depression Awareness to present the Teen Depression workshop for its staff. Workers at the Waltham Boys and Girls Club have been aware that some of the kids experience depression, and they notice self-harm among their members. It's a timely topic, as some of the youth recently participated in a program that focused on suicide among teens.
During the Teen Depression training, staff members learned about signs of depression, how to interact with a teen who is self-harming, and what are their roles in helping kids, when they are not the parent. After the workshop, participants commented that they felt better equipped to talk to the kids they work with about depression and their struggles.
Our Teen Depression webinar, featuring Dr. Nancy Rappaport, airs on Thursday, October 30 at 7pm ET. Register today!