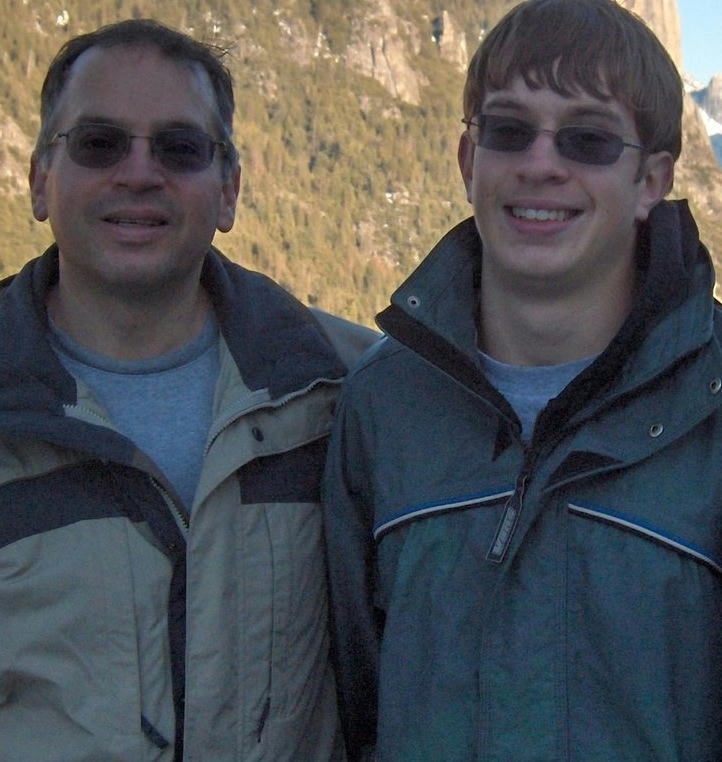 I lost my beloved 17-year-old son Alex to suicide four years ago. Alex was a smart high school senior who was interested in math and electric cars. He had a good sense of humor and planned to go to college. But, Alex was dealing with more than we recognized.
We all need to look out for warning signs of depression in the young people around us. I support Families for Depression Awareness because the organization provides essential advice to parents so they can prevent teen suicide in their family as well as others.
Please join me in supporting Families for Depression Awareness by making a life saving donation today. You may stop other families from experiencing the ongoing heartbreak that mine is.
About Dan
Like many teenagers, Alex would rather text than talk. He texted friends and his counselor on the night of his death, but could not reach anyone. Dan started the Alex Project www.AlexProject.org to help make 24/7 text messaging support available for all teens in crisis.