Teen Depression Program
Webinar
As part of an ongoing effort to bring our Teen Depression Training to parents, school staff, and youth workers around the country, Families for Depression Awareness offers a free, one-hour webinar to cover what teen depression is, how to recognize behaviors of concern, how to talk to teens about depressive disorders, and how to address difficulties that may arise (e.g., what to do when a teen refuses help).
Watch our free Teen Depression Webinar! After viewing the webinar, take our survey to receive a free set of Parent and Teen Depression and Bipolar Disorder Wellness Guides
Special thanks to our current Teen Depression Program funders:
George Harrington Trust
Thomas Anthony Pappas Charitable Foundation
TJX Foundation
Rebecca Pomroy Foundation
Adelaide Breed Bayrd Foundation
John Donnelly Trust
Hart Foundation
Foundation for MetroWest
Samerian Foundation
Middlesex Savings Charitable Foundation
Watertown Community Foundation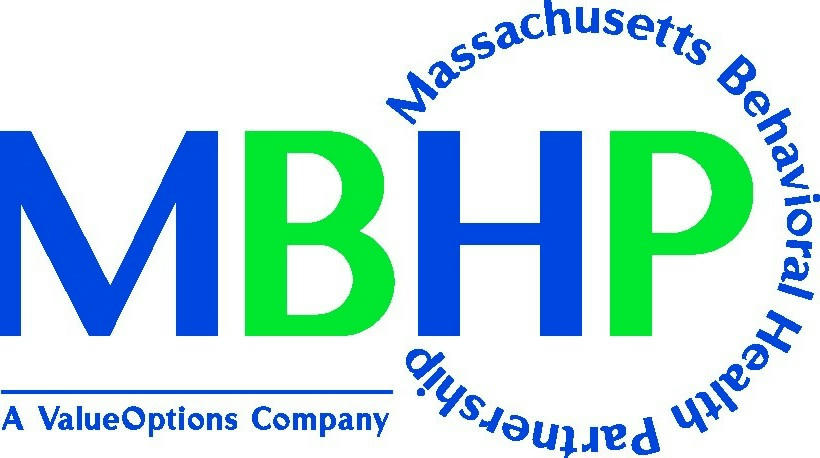 Read what viewers have been saying about our webinar:
"My son has been battling drug resistant major depression for 2 years and was hospitalized in the summer. I am thrilled with his care but there is nothing to support families in my area. To hear you talk about the need for that support lent credence to my feelings of being overwhelmed at times. Thank you for providing this link because I know I am not alone; even if there are times when it feels like it!" Parent, Ontario
"This webinar is an accessible resource that I want to share with my staff, volunteers and the parents of my teens. It will help us utilize some common language and awareness to keep watch over our children." Youth worker, Gloucester
"It was great. I learned a lot about the children that I work with and what the signs of depression are. The best part was learning what to do if I suspect that a child has depression. I'm even going to talk to my own son about what I learned to see if he needs to be evaluated." Parent and case worker, Tacoma
"Good, up-to-date information. I plan to use it in my training." Suicide prevention trainer, Las Vegas
Wellness Guides
Our Depression and Bipolar Wellness Guides for Parents and Teens are a great resource for tracking treatment and improving communication. Learn more about our guides at our online store.