| | | | |
| --- | --- | --- | --- |
| Bipolar Disorder Training COMING THIS FALL! | | | |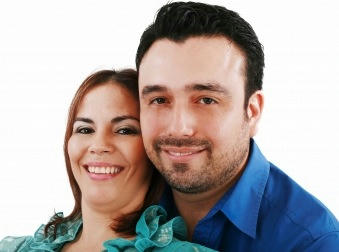 For adults with bipolar disorder, their family caregivers, and the general public

Families for Depression Awareness is responding to the incredible demand from you—our friends and supporters—to provide a webinar training addressing bipolar disorder in adults.
For Parents, Teachers, School Counselors and Staff, and Youth Workers
Bev Cobain, R.N., C., presented our Teen Depression Webinar on April 30.
Watch the webinar
Watch the teen videos
Take the survey after you watch the webinar and we'll send you a free set of Depression and Bipolar Wellness Guides for Parents and Teens!
| | | | |
| --- | --- | --- | --- |
| Coping with Stress and Depression Training | | | |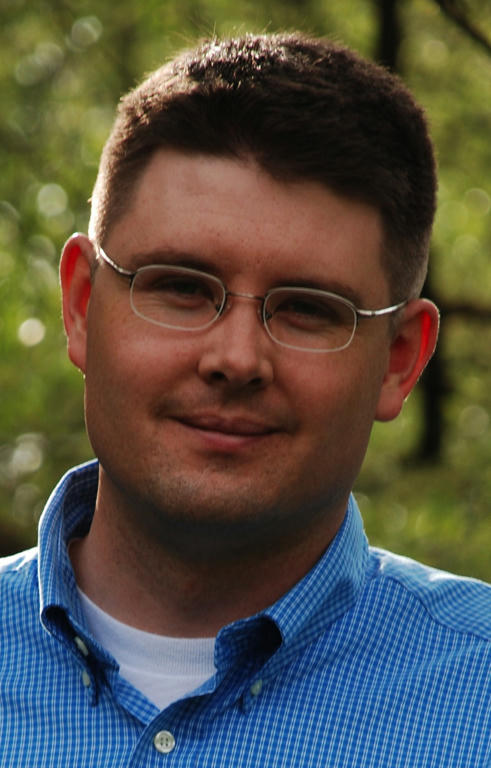 For Adults, Family Caregivers, Human Resources Managers, and Employee Assistance Program Professionals

Jesse Crosby, Ph.D., presented our Coping with Stress and Depression webinar on May 14.
| | | | |
| --- | --- | --- | --- |
| Cost of Mental Health Training | | | |
Cost of Mental Health and Practical Solutions Training
For Human Resources and Employee Assistance Program Professionals