For Parents, Teachers, School Counselors and Staff, and Youth Workers
Register for the April 30th Webinar with Bev Cobain, R.N., C.
The 2014 American Psychological Association "Stress in America" survey found that teens are experiencing stress at higher levels than adults. Teens also reported significant levels of feeling overwhelmed, depressed or sad, and fatigued or tired. Nearly one-quarter skipped meals because of stress.
Despite experiencing these symptoms, teens seem to think that there is no relationship between stress and physical and mental health. That's where parents, teachers, and other caring adults need to step in.
| | | | |
| --- | --- | --- | --- |
| Coping with Stress and Depression Training | | | |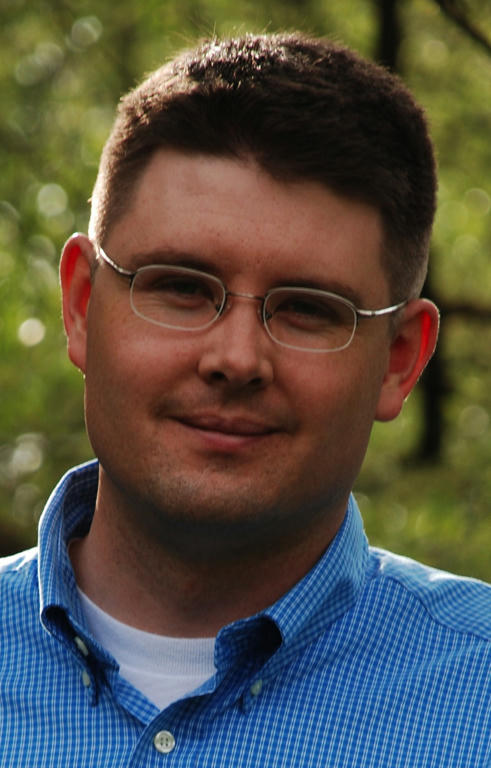 For Adults, Family Caregivers, Human Resources Managers, and Employee Assistance Program Professionals

FREE Coping with Stress and Depression Webinar
Wednesday, May 14, 2014
7:00pm ET / 4:00pm PT
Everyone experiences stress, but what are the best ways to reduce it? How do you know when your stress is more than normal?
Join us for the free Coping with Stress and Depression webinar, featuring Jesse Crosby, Ph.D., on May 14.
| | | | |
| --- | --- | --- | --- |
| Cost of Mental Health Training | | | |
Cost of Mental Health and Practical Solutions Training
For Human Resources and Employee Assistance Program Professionals