Bipolar Disorder Training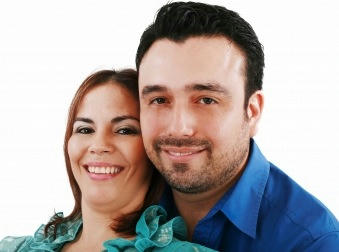 For adults with bipolar disorder, their family caregivers, and the general public

Recorded live September 30, 2014. WATCH NOW!
Presenter: Noreen Reilly Harrington, Ph.D.
Families for Depression Awareness is responding to the incredible demand from you—our friends and supporters—to provide a webinar training addressing bipolar disorder in adults.
The goals of the webinar were to guide families in:
recognizing bipolar disorder
seeking treatment for themselves or their loved ones
effectively managing bipolar disorder, once diagnosed.
The training also covered the role of family members in helping someone with bipolar disorder and what to do if your loved one is manic or refusing treatment.
About the presenter:
Noreen Reilly-Harrington, Ph.D., is an Assistant Professor of Psychology at Harvard Medical School and is an internationally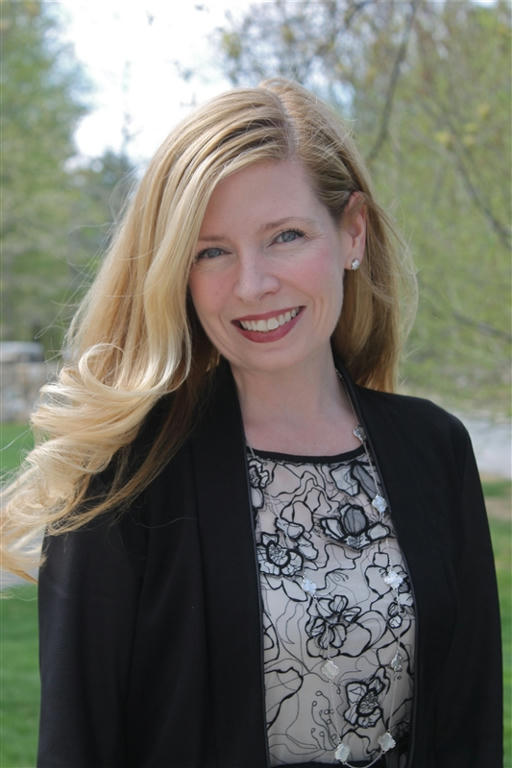 recognized expert in the cognitive-behavioral treatment of mood and anxiety disorders, with a particular expertise in treating bipolar disorder.
She has co-authored several books on bipolar disorder, including "Bipolar Disorder: A Cognitive Therapy Approach," "Living with Bipolar Disorder: A Guide for Individuals and Families," and "The Bipolar II Disorder Workbook: Managing Recurring Depression, Hypomania, and Anxiety." In addition to serving on the staff of the Massachusetts General Hospital (MGH) Bipolar Clinic and Research Program, she also serves on the staff of the MGH Weight Center, with a special focus on the treatment of obesity and eating disorders in individuals with mood disorders.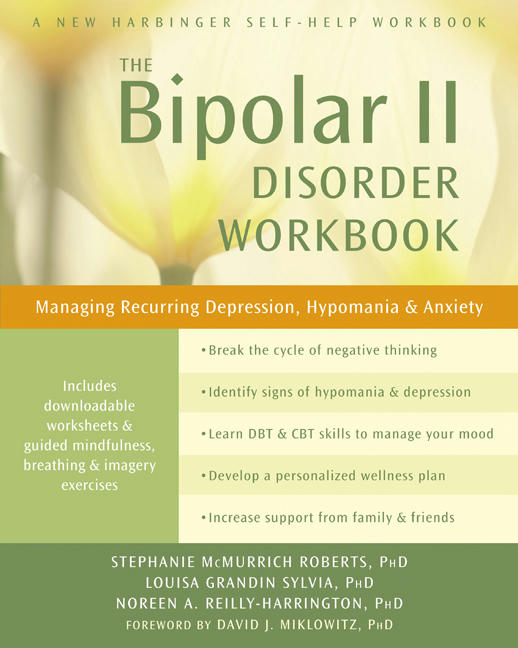 If you watched the webinar but couldn't see the videos, watch "Living with Bipolar Disorder" from the American Foundation for Suicide Prevention. We showed clips of Melissa, from 23:18 to 24:12 (mania) and 28:36 to 29:10 (getting well).
After the webinar, be sure to complete our online evaluation, and we'll send you our "Bipolar Disorder: Stories of Coping and Courage."
Special thanks to the funders of our Bipolar Disorder Webinar: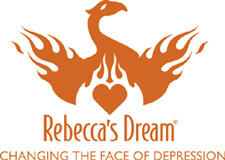 Rebecca's Dream

Sunovion
AstraZeneca
Forest Laboratories