Teen Depression Training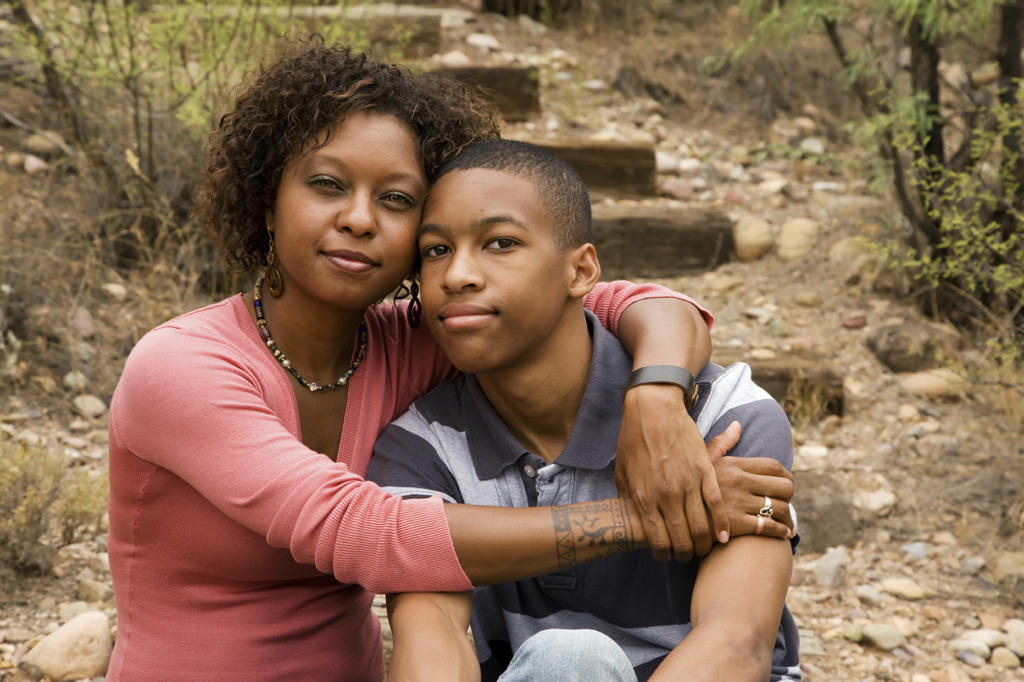 For Parents, Teachers, School Counselors and Staff, and Youth Workers
Recorded October 30, 2014. WATCH NOW!
Presenter: Nancy Rappaport, M.D.
This webinar trains caring adults to recognize depression in teens and know what to do to help.
The program covers
What is teen depression
What are behaviors of concern, including self-injury
How to talk to teens about depression
What role bullying plays in child and teen depression
How is depression treated in teens
Where to get help
How to address difficulties that may arise, such as the refusal of help
About the presenter: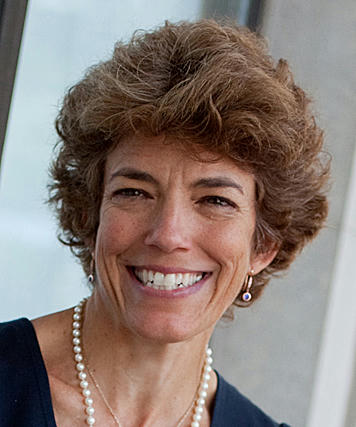 Dr. Nancy Rappaport is an Associate Professor of Psychiatry at Harvard Medical School and Director of School-Based Programs at the Cambridge Health Alliance. She is the author of In Her Wake: A Child Psychiatrist Explores the Mystery of Her Mother's Suicide (Basic Books, September 2009) and The Behavior Code: A Practical Guide to Understanding and Teaching the Most Challenging Students (Harvard Education Press, April 2012), written with Jessica Minahan.
After viewing the webinar, take our survey to receive a free set of Parent and Teen Depression and Bipolar Disorder Wellness Guides

---
Want to do more and help others learn about teen depression?
Twenty percent of teens will suffer from depression by the end of their teenage years, and suicide is now the second-leading cause of death among those aged 15-24. What can you do?
You can facilitate a Teen Depression Workshop in your own community. Click to learn more about and order a copy of our Teen Depression Workshop.
---
Special thanks to our current Teen Depression Program funders:
George Harrington Trust
Thomas Anthony Pappas Charitable Foundation
TJX Foundation
Rebecca Pomroy Foundation
Adelaide Breed Bayrd Foundation
John Donnelly Trust
Hart Foundation
Foundation for MetroWest
Samerian Foundation
Middlesex Savings Charitable Foundation
Watertown Community Foundation
and