Coping with Stress and Depression Training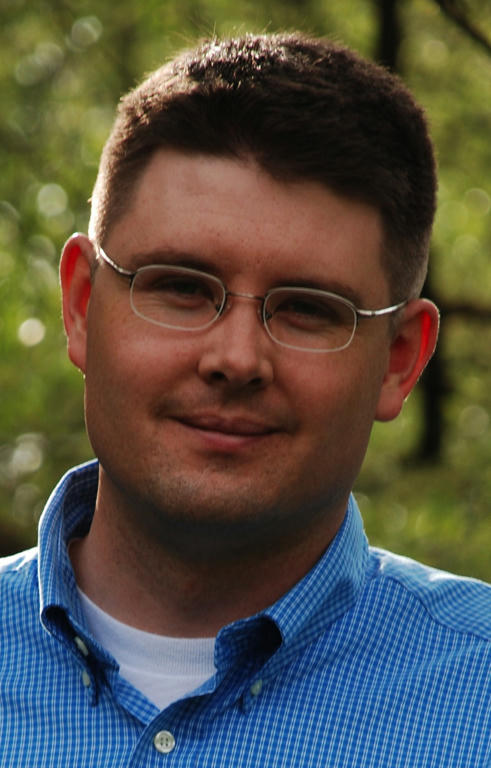 For Adults, Family Caregivers, Human Resources Managers, and Employee Assistance Program Professionals

Jesse Crosby, Ph.D., presented our Coping with Stress and Depression webinar on May 14.
In the webinar, Dr. Crosby covered
What is stress
What are ways to reduce stress (e.g., lifestyle changes, reframing negative thinking, positive inventory, and more)
What is mindfulness-based stress reduction
How to differentiate stress from more serious conditions, particularly anxiety and depression
What to do if you or someone you know is suffering from depression
What resources are available to you and your family
Jesse M. Crosby, Ph.D., is a psychologist at the OCD Institute at McLean Hospital and in the Department of Psychiatry at Harvard Medical School. He has specialized clinical and research experience with behavioral addictions, OCD and OCD spectrum disorders, perfectionism, and anxiety disorders. His program of research is focused on identifying important processes and techniques for effective treatment with an emphasis on Acceptance and Commitment Therapy (ACT) and Cognitive and Behavioral Therapy (CBT). In addition to his research, Dr. Crosby maintains a private practice and conducts trainings in stress management, increasing productivity, reducing procrastination, dealing with test anxiety, and combating perfectionism.