| | | | |
| --- | --- | --- | --- |
| Bipolar Disorder Training | | | |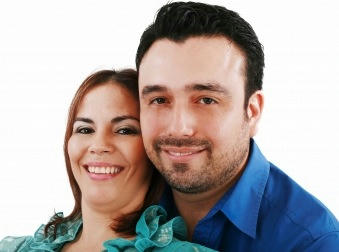 For Adults with Bipolar Disorder, their Family Caregivers, and the General Public
Our webinar aired on June 10, 2015.

Presented by Gary Sachs, M.D.
Recorded version now available!
If you have technical difficulties when viewing the webinar, please visit this link for assistance!
| | | | |
| --- | --- | --- | --- |
| Treatment-Resistant Depression Webinar | | | |
When Depression Isn't Getting Better, What Can We Do?
Strategies for Addressing Treatment-Resistant Depression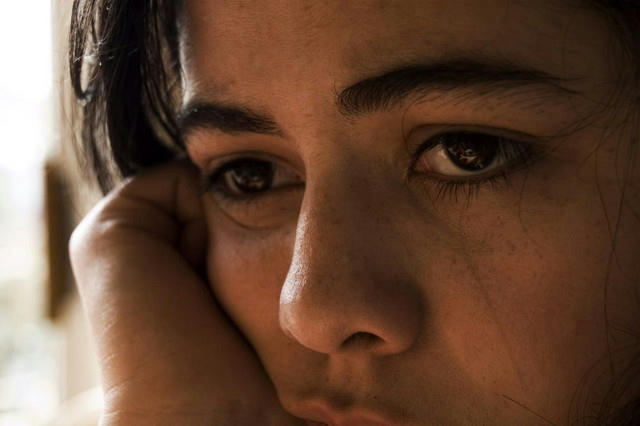 For People Living with Depression, Family Caregivers, and the General Public. Primary Care Providers and Therapists are also invited.

FREE WEBINAR NOW AVAILABLE ON DEMAND

REGISTER TO WATCH THE WEBINAR AT YOUR CONVENIENCE!
Presented by Nicole Gibler, MD and Erik Messamore, MD, PhD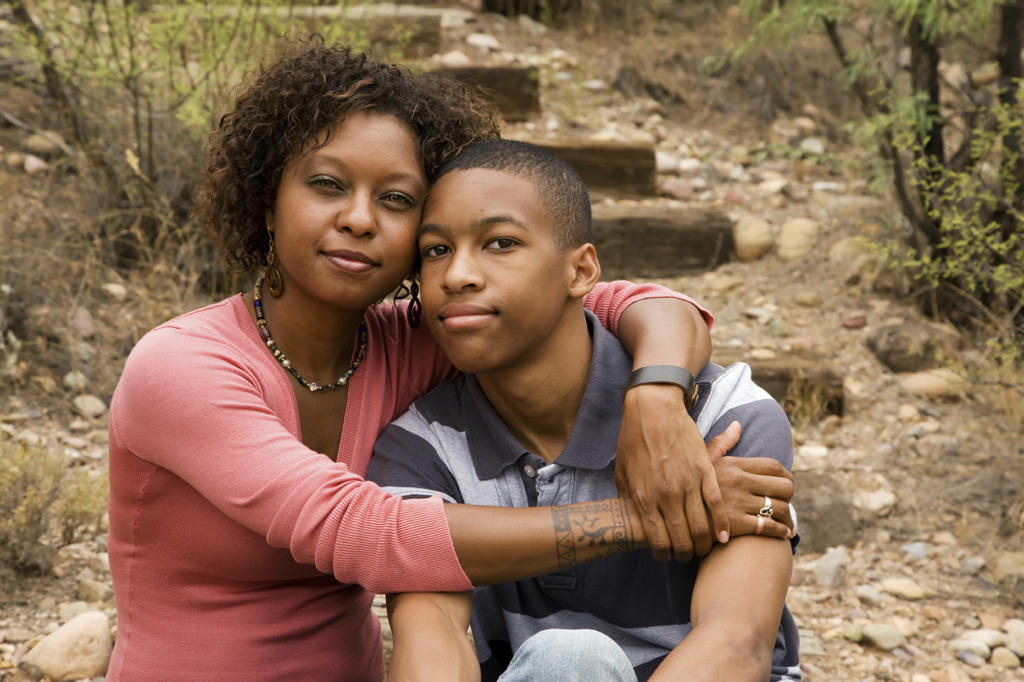 For Parents, Teachers, School Counselors and Staff, Youth Workers, and Other Caring Adults
WATCH THE WEBINAR, RECORDED LIVE ON APRIL 28TH!
Download our Action Plan template
This 1-hour webinar trained adults to recognize depression in teens and know how to help.
Presented by Nadja Reilly, Ph.D.
| | | | |
| --- | --- | --- | --- |
| Coping with Stress and Depression Training | | | |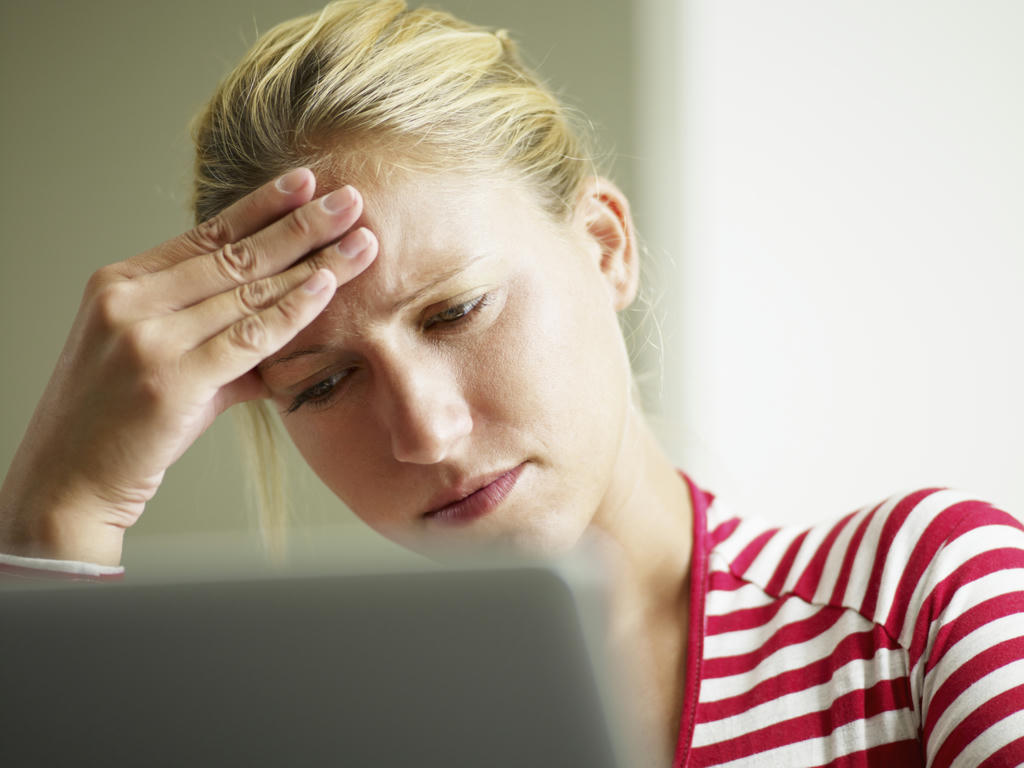 For Family Caregivers, Human Resources Managers, Employee Assistance Program Professionals, and Adults Concerned About Themselves or Others

Aired live on Thursday, March 26, 2015
Presented by Christian A. Webb, Ph.D.
Participants learned how to manage stress and identify depression in themselves and others during this 1-hour training.
WATCH THE ARCHIVE RECORDING on demand today!
<<

Start

<

Prev

1

2 Next > End >>


Page 1 of 2