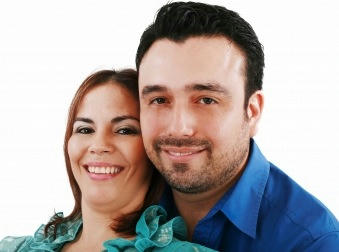 For Adults with Bipolar Disorder, their Family Caregivers, and the General Public
Recorded on Thursday, October 22, 2015
7 PM ET / 4 PM PT
Presented by Eric Youngstrom, Ph.D.
The goals of the Bipolar Disorder in Adults Webinar are to guide families in
recognizing bipolar disorder
seeking treatment for themselves or their loved ones
effectively managing bipolar disorder, once diagnosed.
The training also covers the role of family members in helping someone with bipolar disorder and what to do if your loved one is manic or refusing treatment.
About our Expert Presenter: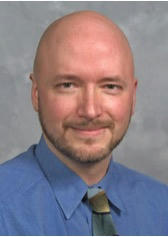 Eric Youngstrom, Ph.D., is a professor of Psychology and Psychiatry at the University of North Carolina at Chapel Hill, where he is also the Acting Director of the Center for Excellence in Research and Treatment of Bipolar Disorder. He has consulted on the 5th Revision of the Diagnostic and Statistical Manual (DSM-5) and the International Classification of Diseases (ICD-11). He earned his doctorate in clinical psychology at the University of Delaware, and he completed his predoctoral internship training at Western Psychiatric Institute and Clinic before joining the faculty at Case Western Reserve University. Dr. Youngstrom is a licensed psychologist who specializes in the relationship of emotions and psychopathology, and the clinical assessment of children and families. His research improves the use of clinical assessment instruments for making better differential diagnoses, predictions about future functioning, or monitoring of treatment progress – especially for bipolar disorder. Dr. Youngstrom has published more than 240 peer reviewed publications on the topics of clinical assessment and emotion, and he has served on prominent editorial boards as well as providing ad hoc reviews for more than seventy psychology and psychiatry journals.
Watch the videos:
Special thanks to the funders of our Bipolar Disorder Webinar:
Sunovion
Allergan
​