"A Personal and Professional View"
Another webinar in our Lived Experience series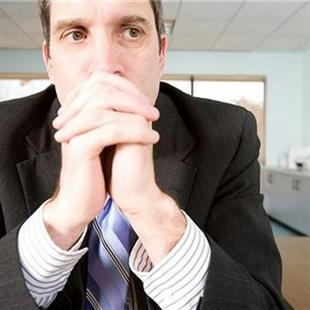 For Family Caregivers, Human Resources Managers, Employee Assistance Program Professionals, and Adults Concerned About Themselves or Others
Aired on May 25, 2016

Presented by Susan J. Noonan, MD, MPH

Participants learn how to manage stress and identify depression in themselves and others - and know what to do - during this 1-hour webinar. Presented by Dr. Susan J. Noonan, a medical doctor, certified peer specialist, and person living with a mood disorder.
Watch our Coping with Stress and Depression Webinar and learn
Practical ways to reduce the effects of stress
How to recognize signs of depression
What to do if you or someone you know is suffering from depression
What resources are available to you and your family
After the webinar, please take our online survey and we'll send you a free Coping with Stress brochure!
About our Expert Presenter: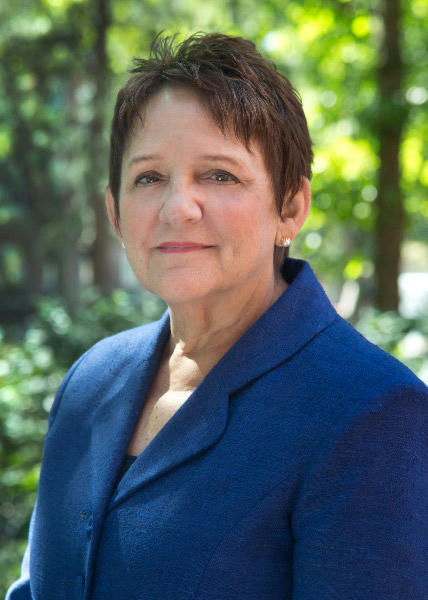 Dr. Susan J. Noonan is a graduate of Mount Holyoke College, Tufts University School of Medicine, and the Harvard University School of Public Health, where she earned a Master's Degree in Public Health (MPH) with a concentration in Quality of Care.
For eight years Dr. Noonan also volunteered at the Maxwell V. Blum Cancer Resource Room of Massachusetts General Hospital, counseling patients and helping them find information related to their illness. In 2006 she was presented with an esteemed MGH Volunteer Service Award in recognition for her exemplary service.
Dr. Noonan has been writing and blogging for people struggling with depression since 2010. She is the author of two books, Managing Your Depression: What You Can Do to Feel Better (2013) and When Someone You Know Has Depression: Words to Say and Things to Do (forthcoming June 2016).
Dr. Noonan brings a dual perspective to her writing – as a physician who has treated many people and as one who has personal experience in living with a mood disorder – which allows her to speak about what works from firsthand knowledge of depression backed by evidence-based medical information. Her primary goal in writing is to bring depression management strategies to the many people who do not have access to mental health educational programs, adequate mental health care, or the opportunity to learn these skills in any other way.
Still wanting to reach more people, she also became certified as a mental health Peer Specialist and works with psychiatry patients individually and in small groups.
Problems seeing the videos? Here they are!
Thanks to our current webinar funders
The Allergan Foundation