Teen Depression Through 3 Lenses:
Young Adult, Parent, Clinician
A Free Webinar For Teens, Parents, Teachers, School Counselors and Staff, Youth Workers, and Anyone Interested in Teen Mental Health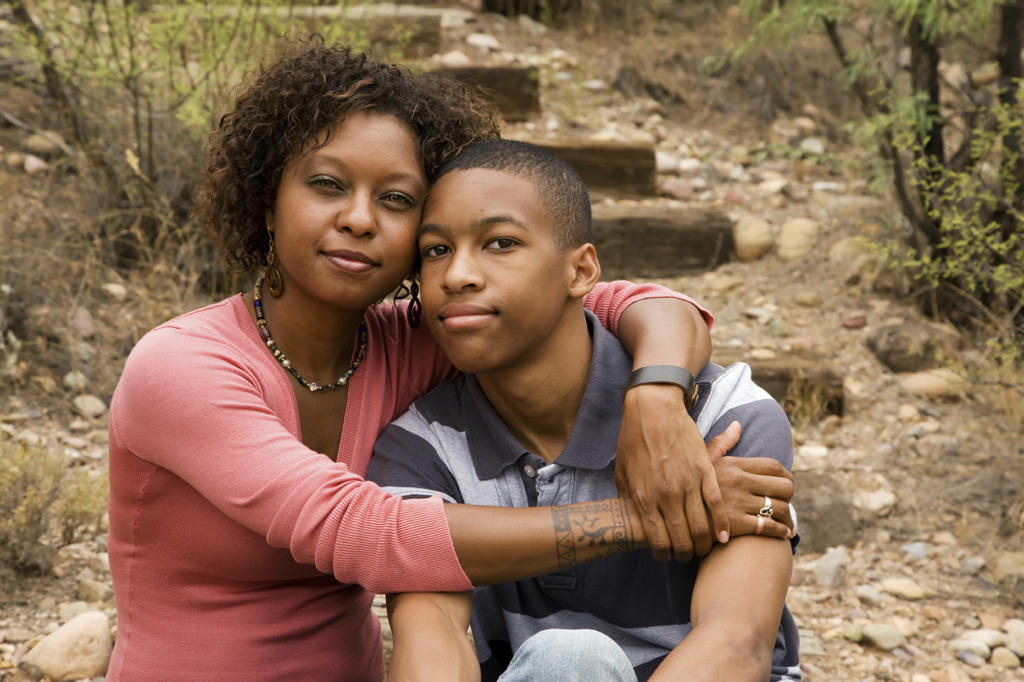 Tuesday, March 1st, 2016
7 PM ET / 4 PM PT
Join us for a live webcast discussion with
Dr. Mary Fristad, an expert in teen depression
Emma, a young adult who has struggled with depression and has found great support from her family
David, Emma's father
Sheila, who has supported sons with depression, one of whom died by suicide
Please help spread the word! Download a webinar flyer!
Why is teen depression an important issue?
At least half of all cases of depression begin by age 14

20% of young adults will have experienced depression during their teen years

More than 85% of teens improve with appropriate treatment

Untreated depression can lead to substance abuse, self-harm, and in some cases, suicide.
During the webinar, you'll hear - and be able to ask questions - about how to
recognize depression in teens

talk to teens about depression

get help for a struggling teen

address challenges such as the refusal of help.
After the webinar, complete our online evaluation and we'll send you a free set of Depression and Bipolar Wellness Guides for Parents and Teens, in English or Spanish.
About our Presenters: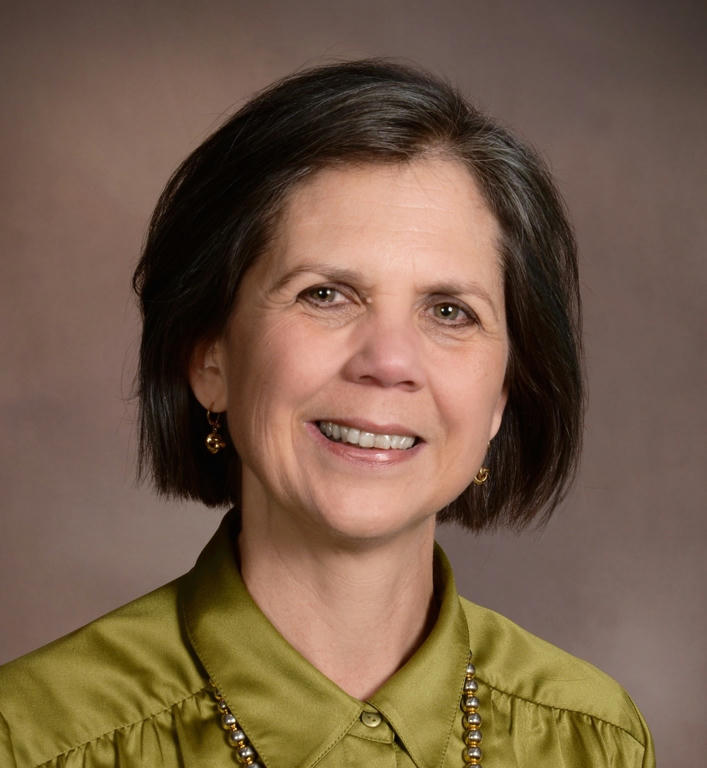 Mary Fristad, PhD, ABPP, is a Professor of Psychiatry, Psychology, and Human Nutrition at the Ohio State University and the Director of Research and Psychological Services in the OSU Division of Child and Adolescent Psychiatry. Her area of specialty is childhood mood disorders.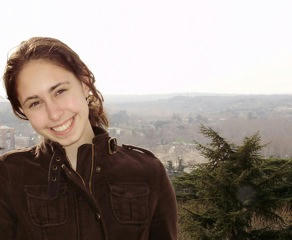 Emma, a speaker in the Families for Depression Awareness Teen Depression program, is a sophomore in college in the Boston area. She has depression but is doing well now, thanks to good treatment and a supportive family. David, her father, will be joining the webcast as well to share his perspective on providing support to a struggling teen.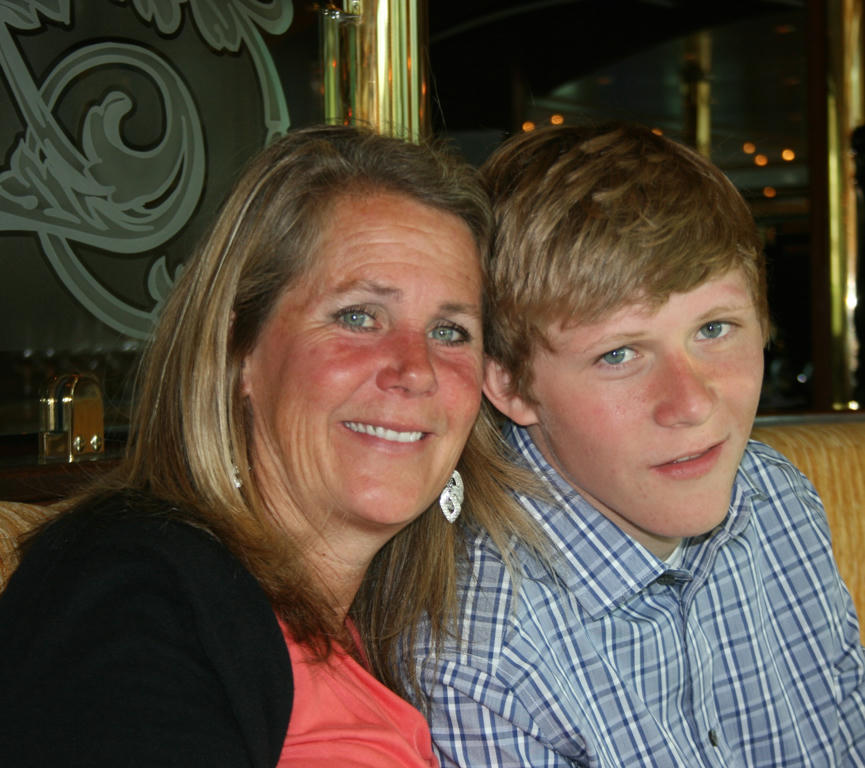 Sheila has supported her children with depression and survived the loss of her son, Andrew, to suicide. She is a proponent of depression education for parents of teens.
Download our Action Plan template
---
Want to do more and help others learn about teen depression?
Twenty percent of teens will suffer from depression by the end of their teenage years, and suicide is now the second-leading cause of death among those aged 15-24. What can you do?
You can facilitate a Teen Depression Workshop in your own community. Click to learn more about and order a copy of our Teen Depression Workshop.
---

Special thanks to our current Teen Depression Program funders:
George Harrington Trust
Thomas Anthony Pappas Charitable Foundation
TJX Foundation
Rebecca Pomroy Foundation
Adelaide Breed Bayrd Foundation
John Donnelly Trust
Hart Foundation
Samerian Foundation
Bennett Family Foundation