When Depression Isn't Getting Better, What Can We Do?
Strategies for Addressing Treatment-Resistant Depression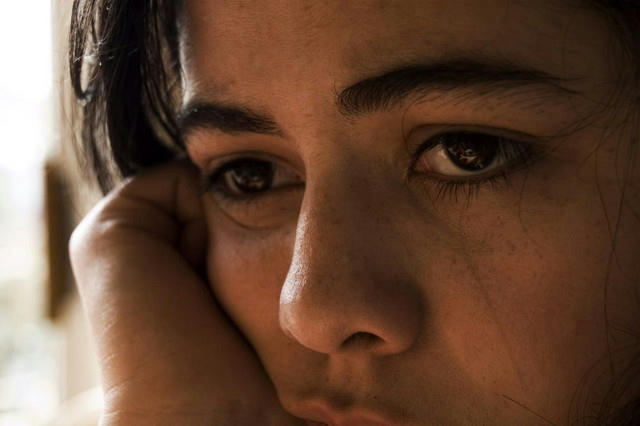 For People Living with Depression, Family Caregivers, and the General Public. Primary Care Providers and Therapists are also invited.
Presented by Nicole Gibler, MD and Erik Messamore, MD, PhD
If your depression treatment is not giving you relief, or if your loved one is not getting well, you may need to explore other medications, therapy, or alternatives. Join Dr. Messamore and Dr. Gibler to learn about ways to address treatment-resistant depression.
In the webinar, you'll learn about
What to do if, despite treatment, you are (or your family member is) still struggling with depression
The importance of a good psychiatric assessment
Treatment options that may be available
When to consider residential treatment
The recorded webinar, which aired live on May 12, 2015, is now available for viewing.
About our Expert Presenters: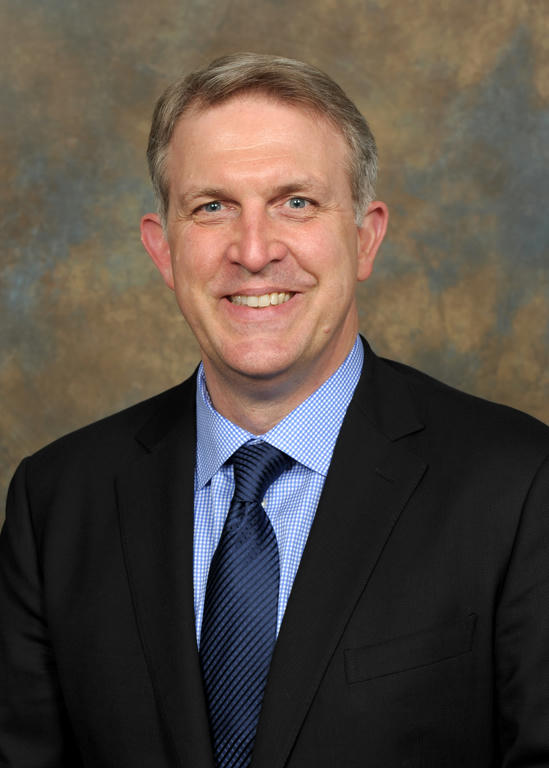 Dr. Erik Messamore serves as a staff psychiatrist at the Lindner Center of HOPE. He attends to adult inpatients and is also a member of the Research Institute.
Prior to entering medical school, he earned a PhD in neuropharmacology at Southern Illinois University and then went on to complete postdoctoral research training at the Karolinska Institute in Stockholm, Sweden. His background in pharmacology and ongoing professional activity in this branch of science keep him informed about best practices and emerging treatment opportunities.
His scientific and pharmacological expertise is complemented by over twelve years of experience in clinical practice. His practice philosophy is patient-centered, holistic, and pragmatic.
Dr. Messamore has published over 15 scientific papers and has attracted numerous grants for research on dementia and schizophrenia. He has served on several editorial boards as a peer reviewer. His current research addresses physiological abnormalities in first-episode psychosis. He is also exploring new treatments for depression and the therapeutic potential of non-invasive brain stimulation.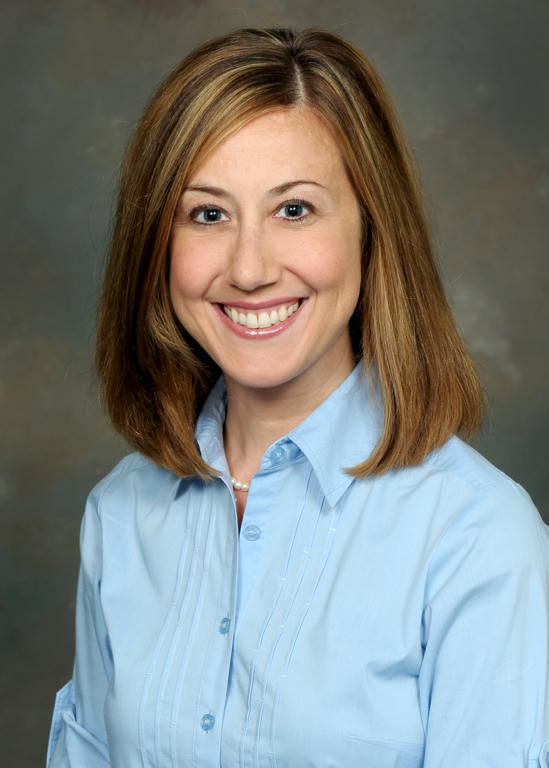 Dr. Nicole Marie Gibler serves as a staff psychiatrist for Lindner Center of HOPE, working on the Center's Sibcy House unit and providing care to adult, child, and adolescent patients through the outpatient department. Dr. Gibler completed her adult psychiatry residency and her child and adolescent psychiatry fellowship at Vanderbilt University in Nashville, Tennessee, where she served as Chief Fellow for Child and Adolescent Psychiatry during her final year of fellowship.
Also a researcher, Dr. Gibler has co-authored two peer reviewed publications, presented abstracts at professional meetings, and lectured on various topics to professional colleagues as well as members of the Nashville community while at Vanderbilt.
Dr. Gibler served as an advocate for victims of domestic violence and sexual assault at a women's center in downtown Cincinnati and as a crisis counselor in Oxford, OH. While in medical school, she was Co-Director of Urban Health Project and received the America's Health Care Heroes Appreciation Award for providing health-related services to at-risk populations of Greater Cincinnati, OH.
Dr. Gibler is a member of the American Psychiatric Association and the American Academy of Child and Adolescent Psychiatry.
Thank you to presenting sponsor Lindner Center of HOPE for supporting this webinar!