Staff
Marlin Collingwood, Executive Director
Valerie Cordero, Director of Development
Susan Weinstein, Director of Programs and Marketing
About Our Executive Director
Executive Director Marlin Collingwood shares his personal story of losing his husband to suicide during this broadcast on NPR's All Things Considered.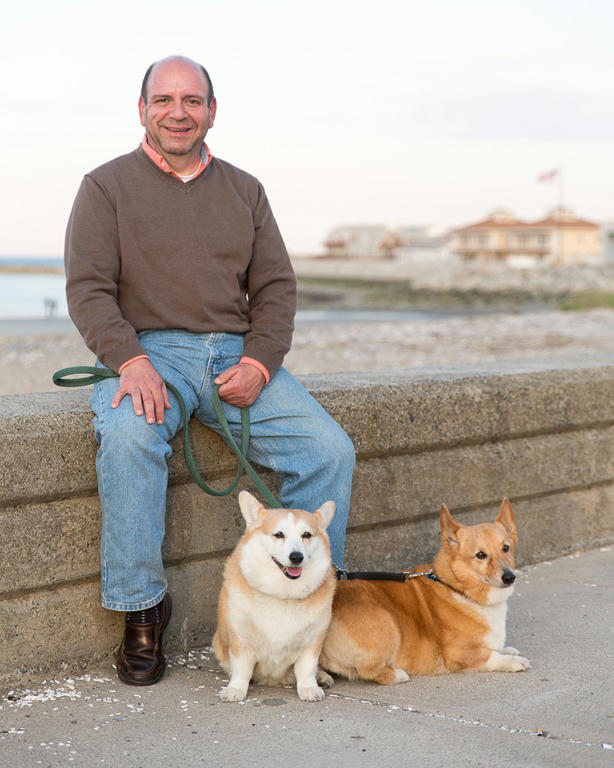 Read and hear more.
Marlin Collingwood has over 25 years of experience in public relations, marketing, public affairs, and corporate communications. His work has included media relations, crisis management, corporate messaging, and grassroots lobbying for Fortune 100 Companies, non-profit organizations, political campaigns, technology start-ups, government agencies, and high-profile media figures.
After spending several years early in his career in Washington, DC working on both Capitol Hill and The White House, Marlin spent time in both New York City and his hometown of Pittsburgh where he was a senior executive at large advertising and public relations agencies.
In 2002 Marlin moved to Boston to head the U.S. Operations of UK-based Chime Communications. Marlin founded The CHT Group, a Boston-based public relations and public affairs agency, in 2009 and stayed until November 2014. He became Executive Director of Families for Depression Awareness in June 2015.
Marlin knows personally the struggles that families face when a loved one is diagnosed with a mood disorder. In May of 2014, Marlin's partner and husband, Gary, took his own life after a nearly four-year struggle with major depression.
Read about Marlin Collingwood's appointment as Families for Depression Awareness' Executive Director.
About Our Founder, Julie Totten
In 1990, Julie lost her brother, who was undiagnosed, to suicide. A year later, after learning about depression, she helped her father get diagnosed for this condition. Julie founded Families for Depression Awareness in 2001 to help others understand depression and reduce stigma associated with the condition.
​